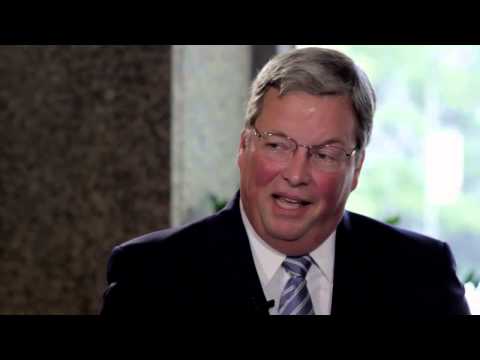 Kansas City Southern senior vice president Brian Bowers explains why the renaissance is occurring in Mexico, what the future holds and Kansas City Southern's role.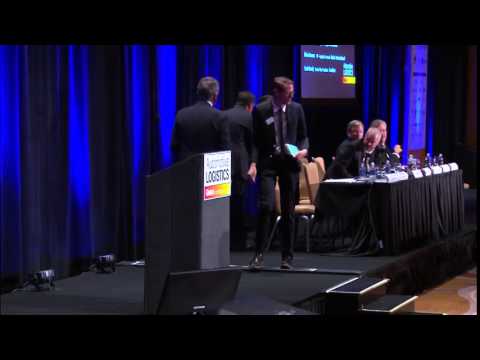 Detroit, 18 September 2014: Automotive Logistics Global 2014, Session 5 Now it is happening. Has it played out as predicted? How have the plants developed? What is the progress with inbound and outbound logistics in
[More]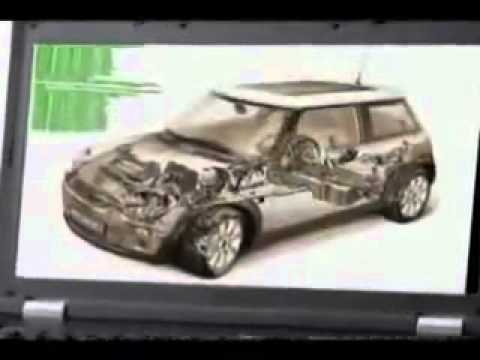 Automotive OEMs like General Motors (GM), Ford, Toyota, Volkswagen, Nissan, among other important Automotive OEMS have chosen Mexico as their most cost effective offshoring location to serve their North American Markets.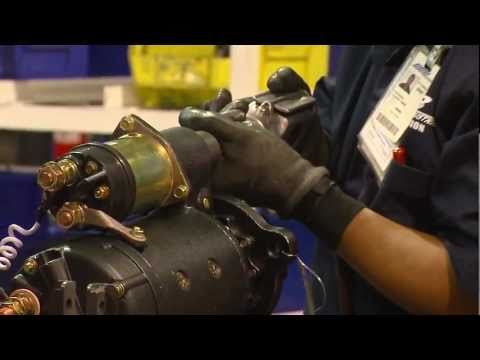 Companies like NAPA, Ford, Carquest, Chrysler and O'Reilly Auto Parts trust BBB Industies to supply premium starters and alternators. This video spotlights our manufacturing process and facility in Reynosa, Mexico. Meet the company and take
[More]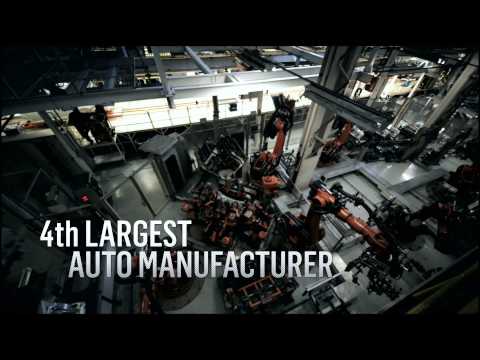 Becoming one of the top auto manufacturers is no easy task – but it's happening in Mexico, the world's 4th largest exporter of cars. Discover how Mexico is providing the world with world-class vehicles through
[More]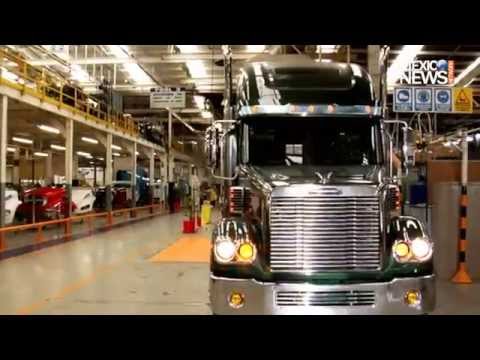 The Mexican automotive industry is on the rise, since its receiving great investment flows from Japanese car companies, to develop the industry in both nations. Visit: http://goo.gl/p8XKo0