Trade Policy is turned upside down today as it was at the Founding of the American Republic. In his second inagural address, President Thomas Jefferson stated that no American, be he farmer, labor, or mechanic
[More]
A Chinese-led consortium won a bid to build Mexico's first high-speed rail line.  China Railway Construction Corporation and a handful of Mexican construction firms have been granted a 4.4-billion-dollar contract to link Mexico City with
[More]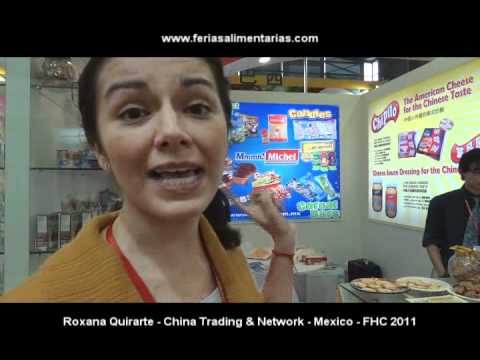 Entrevista realizada a Roxana Quirarte, China Trading & Network, en el marco de la 15º edición de la feria FHC China 2011, del 16 al 18 de Noviembre en Shanghai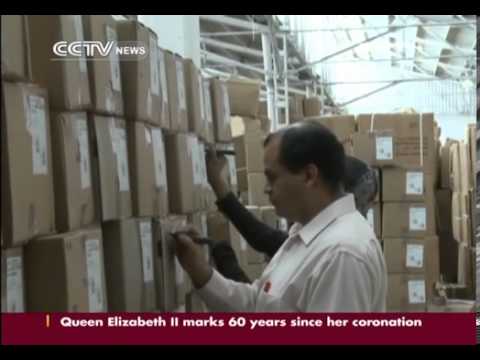 China has expanded its trade and investment ties with Latin America in recent years. And now China is Mexico's second-largest trading partner, while Mexico is China's second-largest trading partner in Latin America. http://english.cntv.cn/program/newsupdate/20130605/100775.shtml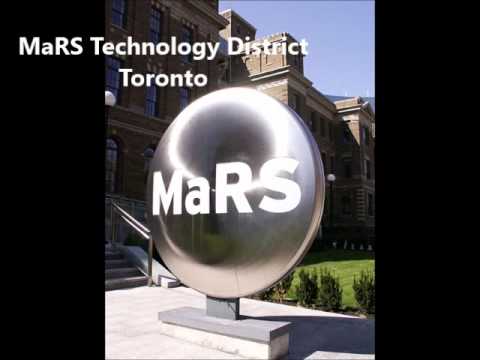 US industry magazine IMPO asks about the book "Industrial Shift: The Structure of the New World Economy" – Is the US still a viable manufacturer? – Is re-shoring or near-shoring to Mexico here to stay?
[More]
I interviewed Frank Lange who is currently the Vice President of Global Development for Menlo Worldwide Logistics, a subsidiary of Conway Corporation. He has roughly 25 years of experience in international logistics, supply chain management
[More]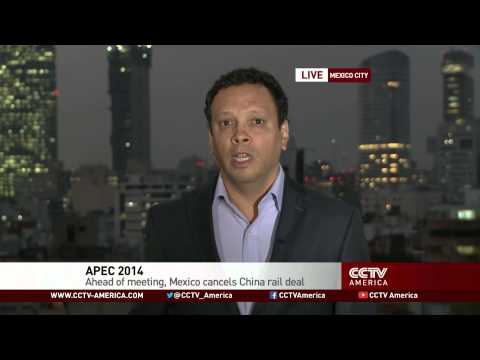 Mexican President Enrique Peña Nieto and a host of high-level officials will travel to the APEC forum and begin an official visit to China. CCTV America's Franc Contreras reported this story from Mexico City.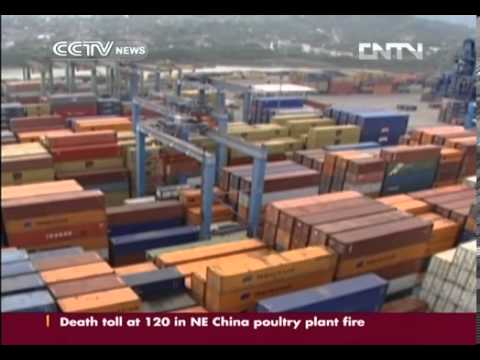 The Chinese president arrived in Mexico City earlier in the day for a three-day state visit aimed at lifting China-Mexico ties to a higher level. http://english.cntv.cn/program/newshour/20130605/103770.shtml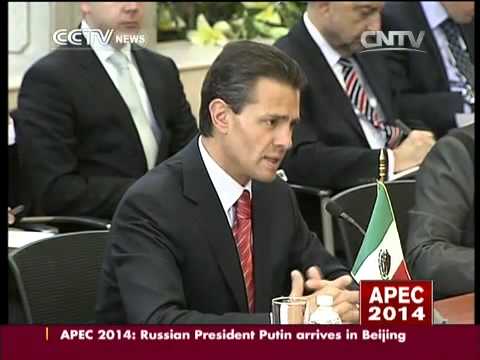 Mexican President Enrique Pena Nieto and a host of high-level officials will travel to the APEC Leaders Meeting and then begin a state visit to China. From Mexico City, CCTV's Franc Contreras has this look
[More]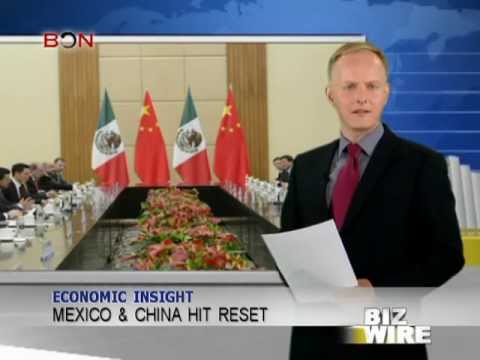 China,BONTV,News, Blue Ocean Network, Joseph Nordstrom,Xi Jinping,Mexico,manufacturing,trade deficit Go to http://www.bon.tv/Biz-Wire/ to watch the full episode Follow us on Weibo http://weibo.com/u/2419600955 or Twitter.com/ChinaBizWire