The aerospace industry has a long history in Mexico. As ProMexico's Regional Director for North America, Jorge Lopez describes, after the NAFTA Free Trade Agreement, Mexico became a hub for aerospace science in the region.
[More]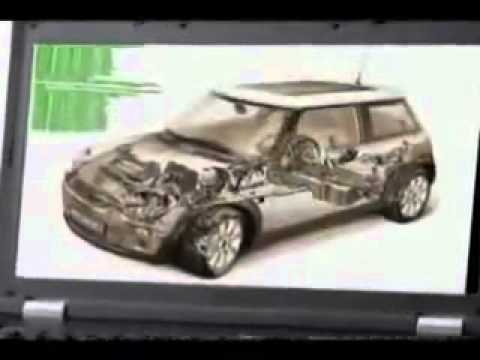 Automotive OEMs like General Motors (GM), Ford, Toyota, Volkswagen, Nissan, among other important Automotive OEMS have chosen Mexico as their most cost effective offshoring location to serve their North American Markets.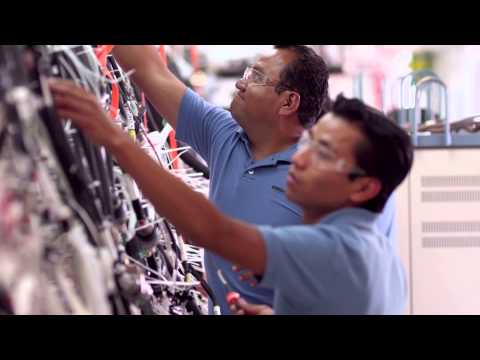 Being able to move in today's competitive world means discovering how to soar above the competition. Mexico's rapidly growing aerospace industry is transforming Mexico into a global hub for aerospace innovation. Learn how Mexico is
[More]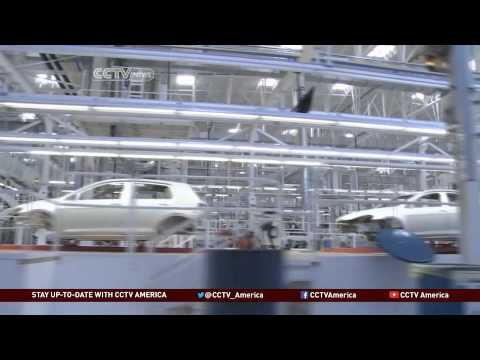 The U.S. automobile industry has been almost completely remade after 20 years into NAFTA (North American Free Trade Agreement). Historically the U.S. has been the predominant producer, however, it is now followed closely by Mexico
[More]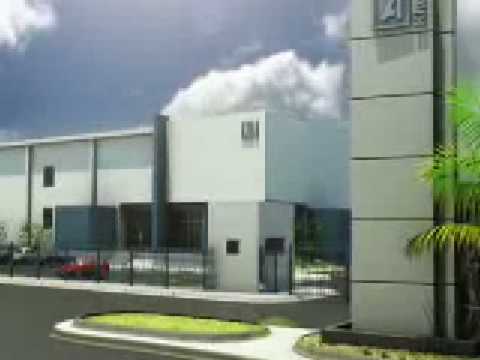 American Industries offers diverse prime facilities throughout Mexico for the manufacturing industry that best suit industrial clusters while optimizing operation costs through offshoring. These prime facilities have also green features, such as energy saving due
[More]
For the development of industry, manufacturing and technology, "Mexico has always represented opportunity" says Luis Berrondo, President, MABE SA de CV. For the latest on Mexico industry, Mexico manufacturing and Mexico technology, visit http://MexicoToday.org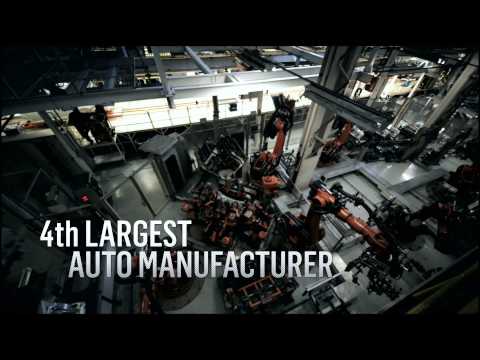 Becoming one of the top auto manufacturers is no easy task – but it's happening in Mexico, the world's 4th largest exporter of cars. Discover how Mexico is providing the world with world-class vehicles through
[More]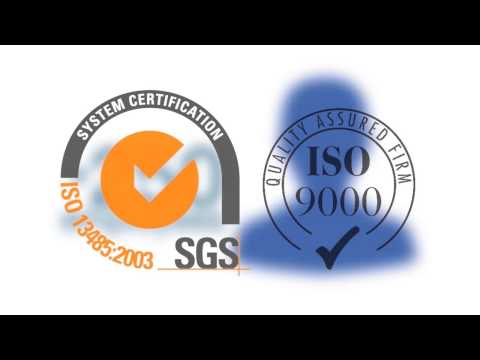 Take advantage of one of the best cost-effective locations worldwide, and let the Tijuana EDC help your medical device company reach high levels of operational levels and competitiveness.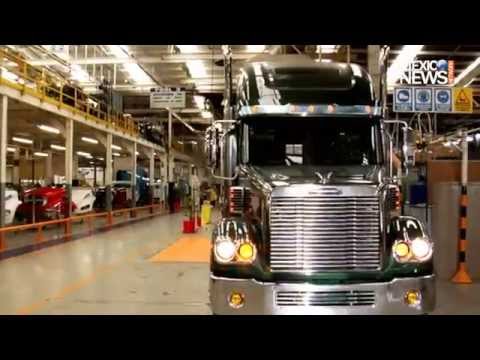 The Mexican automotive industry is on the rise, since its receiving great investment flows from Japanese car companies, to develop the industry in both nations. Visit: http://goo.gl/p8XKo0
http:www.tecma.com Visual Merchandising, Inc. Maquiladora Industry in Mexico Tax Reform